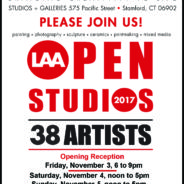 Please come and visit me in my studio at this years' Loft Artists "Open Studios". There is a lot of new work. See you...
read more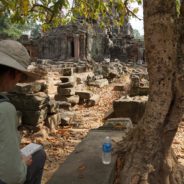 I draw when I travel.  I use drawing to view my travels.  My latest travel sketchbook was in Asia; Hong Kong, Siem Reap in Cambodia, Vientiane and Luang Prabang in Laos, January/February 2016. Photo: Drawing at Temple, Siem Reap, Cambodia View Asia Travel Sketchbook...
read more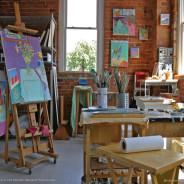 Click here to view an article about studios from around the world which features a look at the Margaret Tsirantonakis...
read more